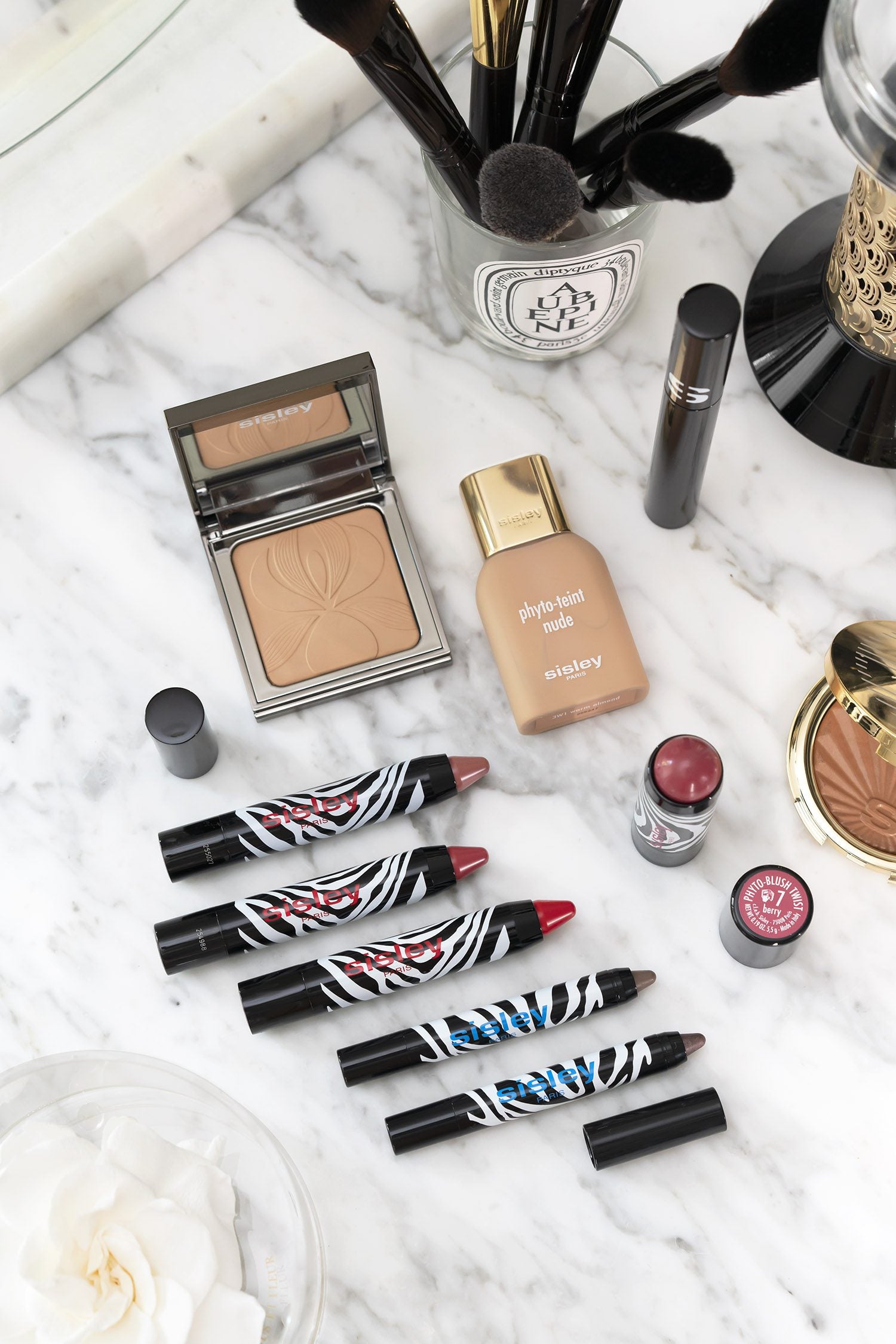 Brand Highlight
Sisley Paris is a French luxury brand that creates, produces and distributes high-performance, plant-based skincare, makeup, and hair care products.
Shop the collection at Shops 2 & 165 Main Street.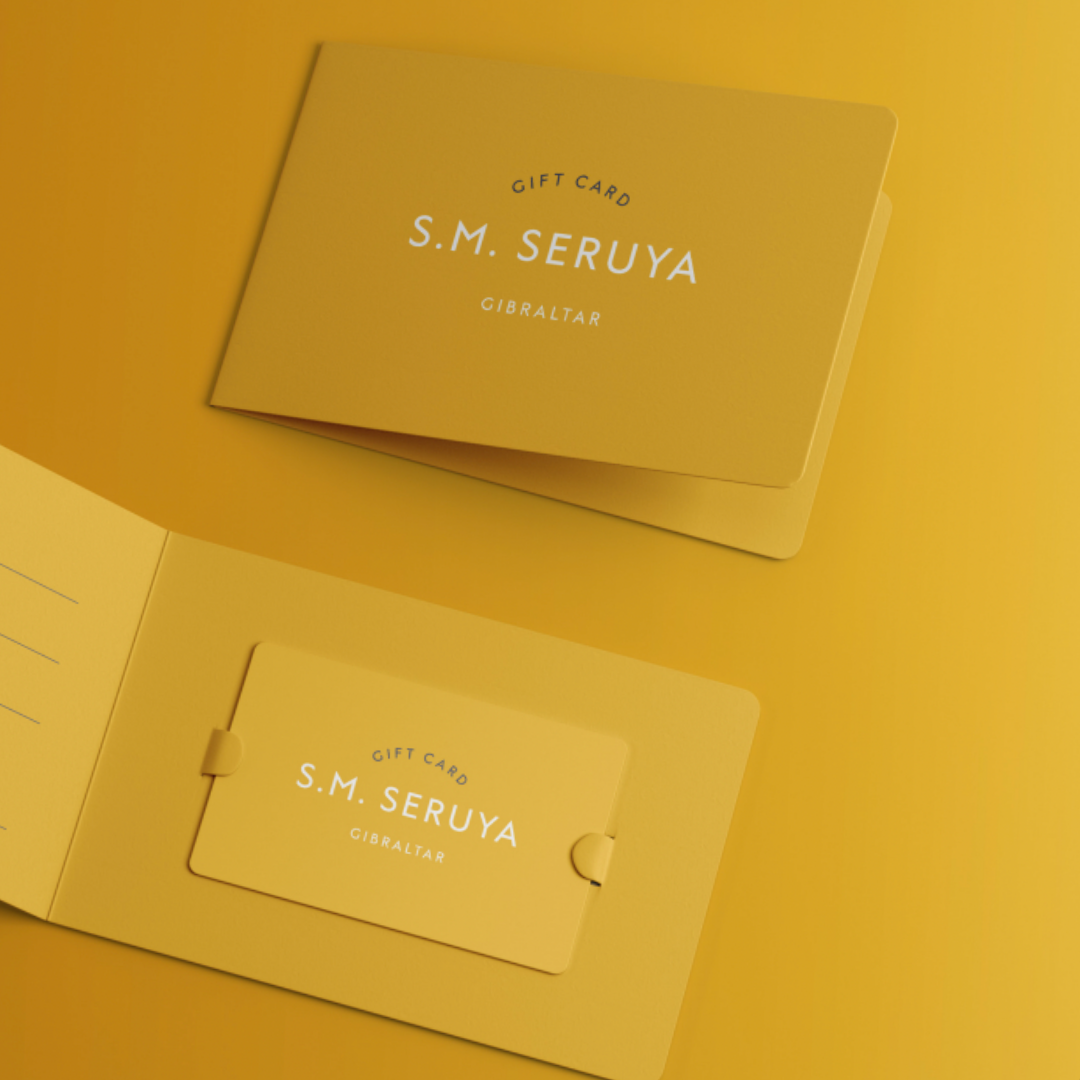 Experience the Joy of Gifting...
Not sure what to gift friends or family? Give them the choice and grab a gift card!
Gift Cards